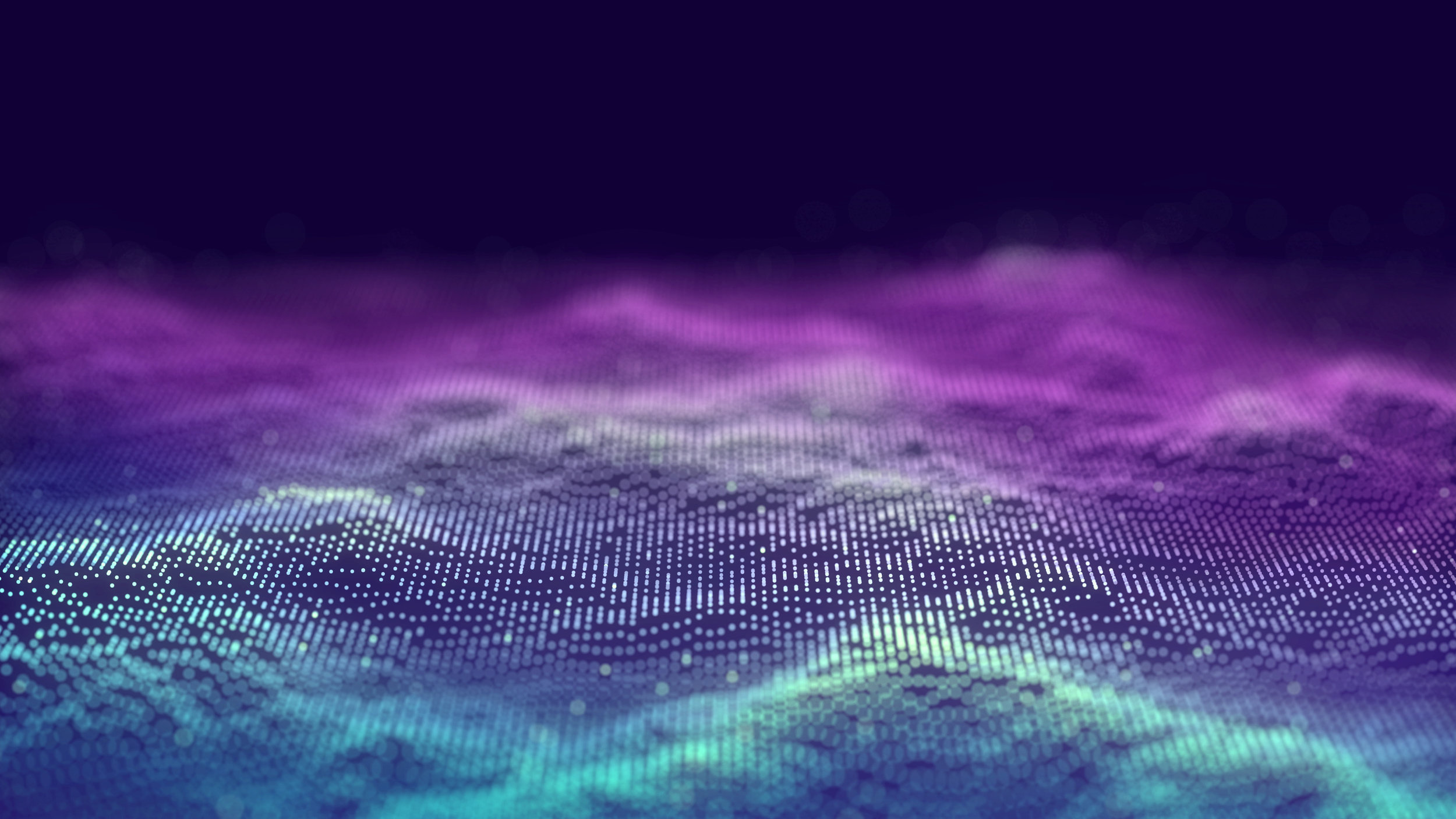 Tom Chapman
MANAGING PRINCIPAL
Tom founded Chapman and Company in April 2016. He has worked with hundreds of startups - including roles as a founder, funder, early executive, and sales person. He has expertise in the startup world from many different angles and has been successful frequently, but not every time - that means he can also empathize with the challenges and emotions that are encountered as a company is starting. Tom is also regarded as one of the leading entrepreneurial ecosystem leaders in the world. He has particular expertise in measuring and creating metrics for entrepreneurial ecosystems. His work has been referenced, cited, and quoted in numerous publications around the world, and he is an active speaker on entrepreneurial ecosystems and their importance. Beyond his work for Chapman and Company, Tom helped grow Beehive Industries (a Lincoln based government technology company), Nebraska Global (a Lincoln based funding organization), and is an alum of Enron and American Electric Power in the energy industry. Tom has both a J.D. and an M.B.A from the University of Nebraska and undergraduate liberal arts degrees from Creighton University.
Scott Bragg
VICE PRESIDENT
Scott has a master's in Human Development, a bachelor's degree in Business Administration, a Gallup trained BP-10 certification, and twenty years of experience coaching youth sports. He has worked in a Fortune 500 company, two Omaha non-profits, and in academia. He dropped out of a PHD program to start his own business in 2016. Scott came to work for Chapman and Company in 2017 because Tom and Scott are best friends, and Tom asked for help. At Chapman and Company, Scott has worked directly with multiple internal products including StoryVita and Peeq.
Partnering Organizations
Chapman and Company has a small team intentionally. It works with startups and tries to reflect the challenges of startup work by staying lean and inexpensive. Specifically, because our work is often at the intersection of business consulting, strategic mentoring, finance, sales, and market research, Chapman and Company has a unique way of working with partner organizations. We prefer to work with small teams of experts on specific projects - but those experts are not needed for every project. As such, we have worked with Charter Hill Financial on finance related projects with multiple clients. We have worked with Story Seven on design and strategy related products.
StoryVita is a company started with Julie Mahloch of Bloom Circle and an academic executive. The company provides educational technology software that helps manage and measure time. These measurements are used to illustrate numerous elements of growth that go beyond the GPA, recognizing that learning is not just about what happens in the classroom.
Peeq is a company started with key medical partners. The original idea was that the company would help lower costs on certain types of eye related equipment. The evolution of idea has transformed from medical to cosmetic with a focus on cleaning and health - not just treatment.
Tabegasi is a soccer league that the firm is starting in Omaha to help build community and improve the overall soccer ecosystem in the region.
JesusHustle is a company that provides branded products associated with the intersection of Jesus and entrepreneurial hustle. The company was founded by Chapman and Company's summer interns in 2019.
ready to have a conversation?
Contact us!