Business Consulting Services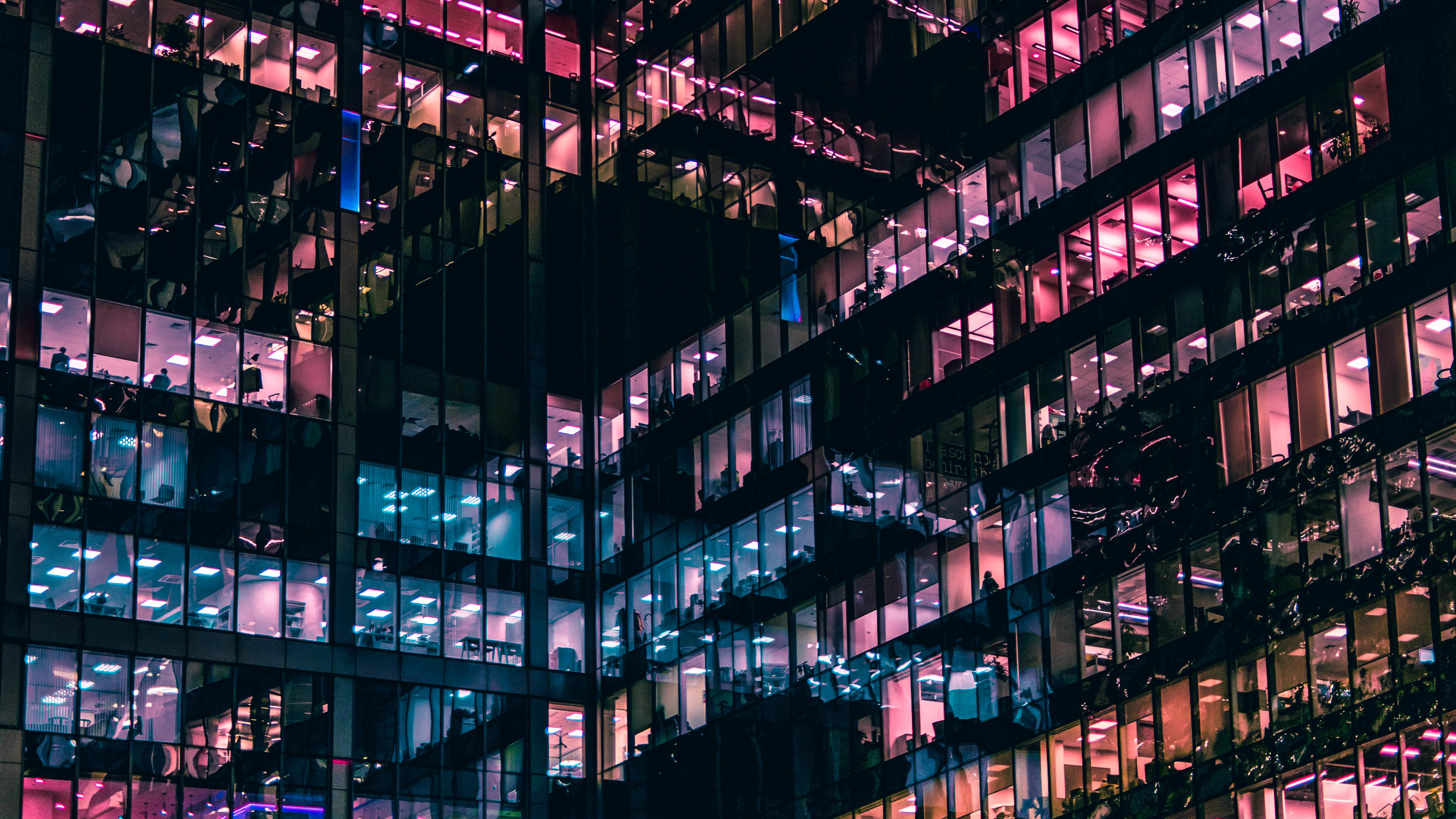 Our strategic mentorship approach to business growth.
Starting a business is very difficult - whether this is your first time or you represent a large company seeking to start something new. Chapman and Company helps business creators - get to the business of creation and sales by filling in gaps and facilitating understanding and connectivity.
Starting a business is not just difficult mentally, but also emotionally. Many people begin the process and feel lost. Chapman and Company specializes in providing direct advice with strategy and guidance.
The firm and its people have started more than ten businesses - in a variety of fields, including this one. Moreover, as a strategic mentor, the firm has been through the startup of companies many more times, and this expertise allows the firm to see around corners for problems that have not yet arisen, but likely will.
This is not business coaching and its not exactly consulting, either. We call it - strategic mentoring - we chew dirt with you, not tell you how bad it tastes as we sit nearby.
Chapman and Company provides many services under many different contractual forms. Our favorite form is a collared arrangement that provides a minimum and maximum monthly price. This provides some clarity for the customers and for us.
We do a significant amount of research - market research, product research, competition research, etc. This research provides us with clarity regarding the business and where it fits in the landscape as a startup.
We help companies find money. This is usually in the form of clients and revenue, but occasionally we will also create a capital plan and help connect clients to potential sources of capital - be that equity, bank, or other financing. One of our specialties is finding non-dilutive grants.
We do a significant amount of writing. For some clients, these are market analyses and for others, they are press releases. Our goal is to help provide tools for communicating about a company.

However, we are not just writers, we also do financial forecasts. These are first level forecasts of revenue for a startup. We are not CFOs or Controllers, but for many startups, hiring professional staff is too expensive. This is why we provide gap fillers in numerous areas
In short, we have started numerous companies and so we have created a wide variety of unique skills associated with creating a new enterprise. We provide these skills to our clients.
Need an example?
Read more about one of our client's paths to early stage funding.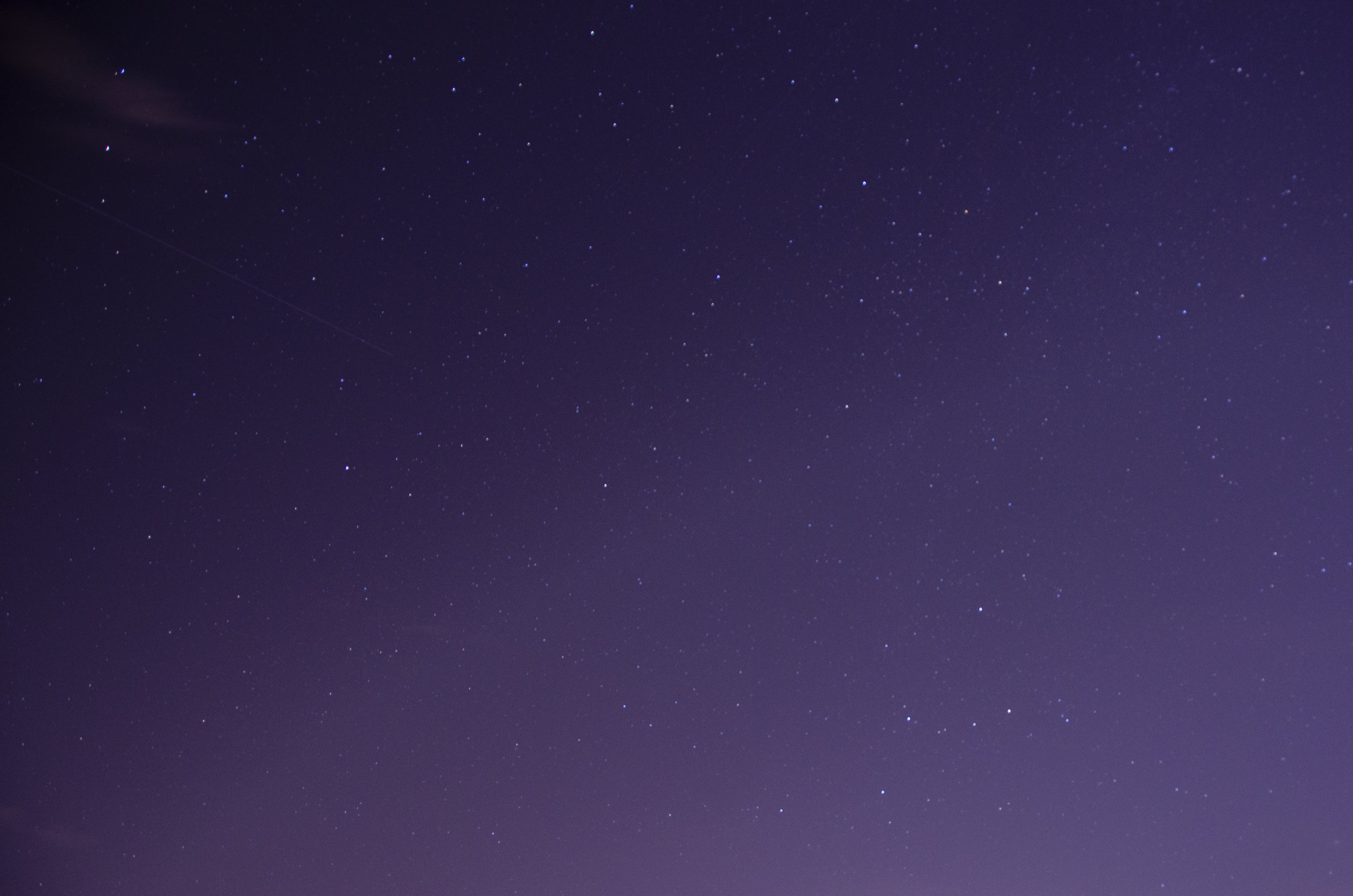 ready to have a conversation?
Contact us!